On 21-22 February 2018 Uttar Pradesh Investors Summit 2018 was held in the capital city of Uttar Pradesh, Lucknow, India. The Slovak Republic was a partner country together with Czech Republic, Finland, Netherlands, Japan, Thailand and Mauricius. The business mission of the Slovak Republic has presented investment offers in the field of smart city solutions, IT, green energy as well as the aerospace industry.
The event was inaugurated by Prime Minister N. Modi and Chief Minister of Uttar Pradesh - Yogi Adityanath with the participation of 28 ministers of India as well as President of India. The participation of the 12 companies was provided by the Indian Chamber of Commerce.
The Czech and Slovak companies had the opportunity to present themselves at the Country Session Discussion Panel, which was attended by entrepreneurs and partners from several sectors and regions as well as governmental organizations of the UP. After the opening of the discussion panel by Ambassador Zigmund Bertok, the presentation of individual companies followed. For INDCHAM, we can proudly state that 5 MOUs (Memorandum of Understanding) have been agreed, which in India means an initial interest before the conclusion of the contract. The President of the Indian Chamber in Slovakia, Rakesh Taurani, a businessman living in Slovakia for more than 12 years and Vice President Alexander Horvath, presented INDCHAM's support for the investment interests of Indian partners in Slovakia as well as the results of Slovak companies in India. After the summit, they continued with the Prešov company Tomark Aero for previously agreed B2B meetings with partners from the aviation industry and defense who were interested in specific cooperation.

Prime Minister Modi introduced massive investments into the state of Uttar Pradesh (note Uttar Pradesh is India's most populous state with a population of more than 200 million people), along with the state of Maharashtra, India's fastest growing market, and we therefore consider this region to be both strategic for future missions and delegations. The event was attended by 5000 delegates, including the bosses of the largest business groups in India such as Tata Group, Reliance Group, Adani Group, etc.        

We thank all parties and the organizing committee of INDCHAM for a wonderfully prepared event and we look forward to the nearby joint missions to India that we will be inform all in time. We are also proud that INDCHAM has already opened 5 subsidiaries in India. After Delhi, Mumbai, Bangalore and Chennai, we rank Lucknow into key nodes in India. The new Managing Director of INDCHAM for the state of Uttar Pradesh became a local entrepreneur, the founder of the Biz Café start-up center as well as the Women's Entrepreneurs Association, Mrs. Aparna Mishra, (contact aparna@indianchamber.sk) who will monitor the interests and incentives of the UP country for Slovakia.

Is your business ready to export to India, are you looking for a distributor in India, or are you considering setting up a branch or joint venture in India? Contact us as soon as possible, the Indian train is on platform number 1 and is leaving soon ....
Daniel Revucky

VP & COO INDCHAM CZ

email: This email address is being protected from spambots. You need JavaScript enabled to view it.
Pictures from the event: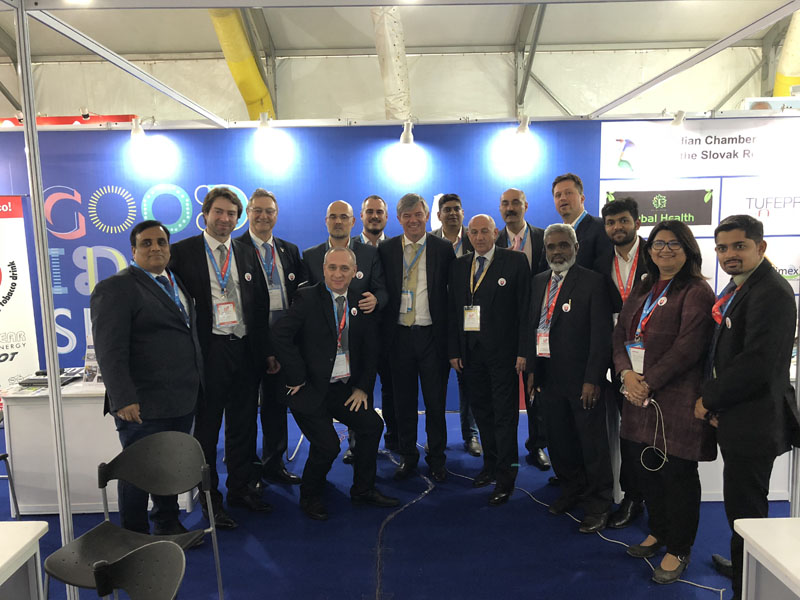 Czech Ambassador Milan Hovorka (in the middle) with our delegation.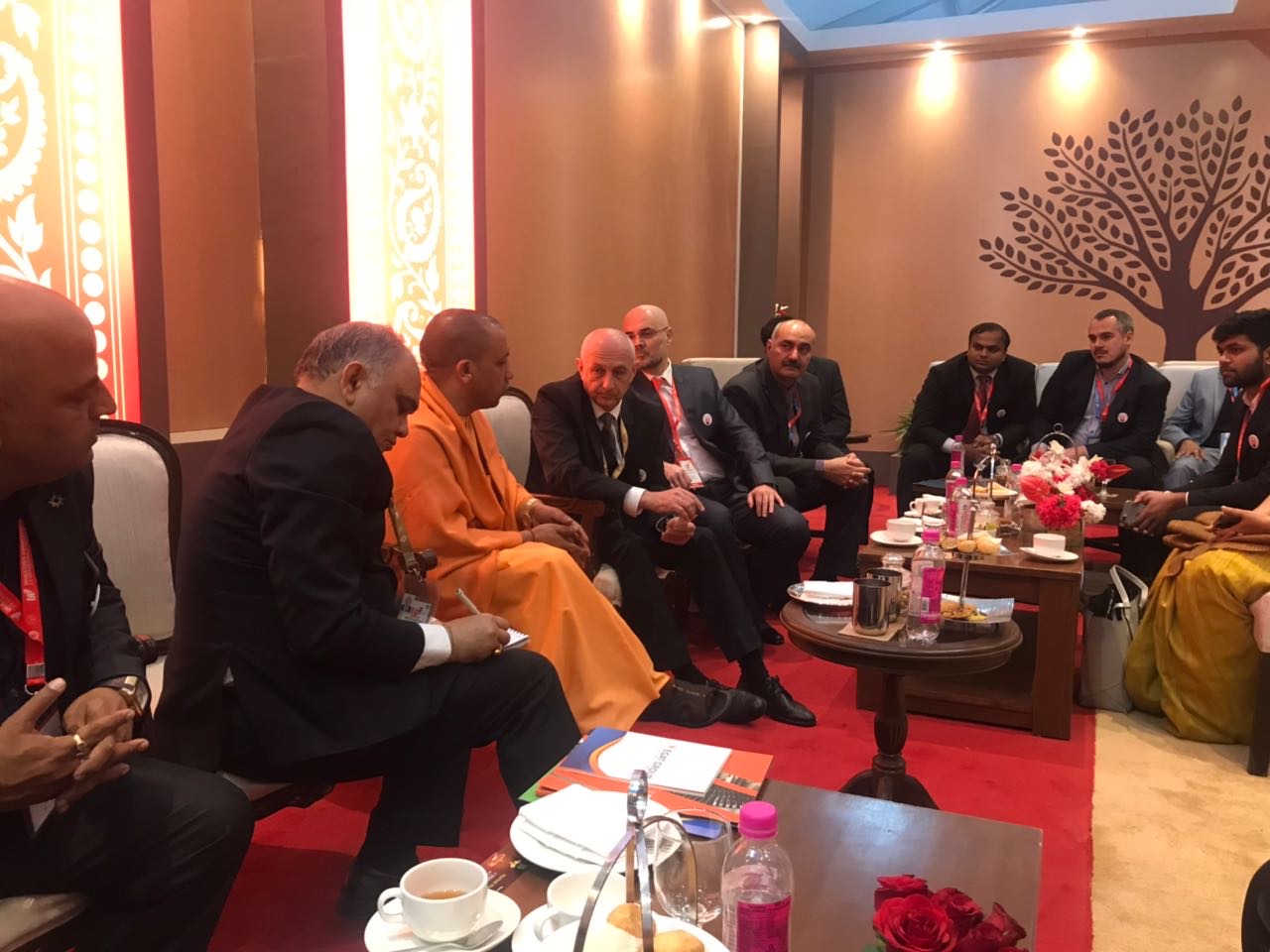 The delegation meeting Chief Minister of Uttar Pradesh - Yogi Adityanath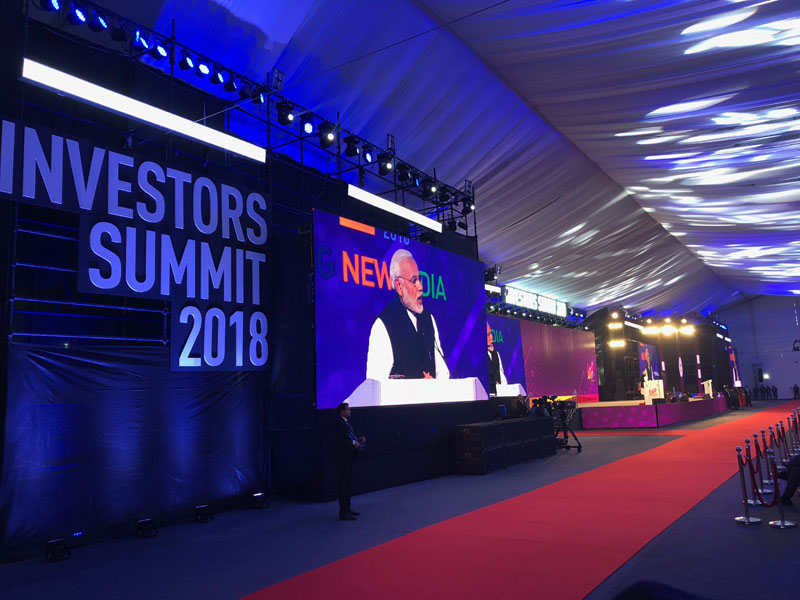 Prime Minister N.Modi giving inauguration speech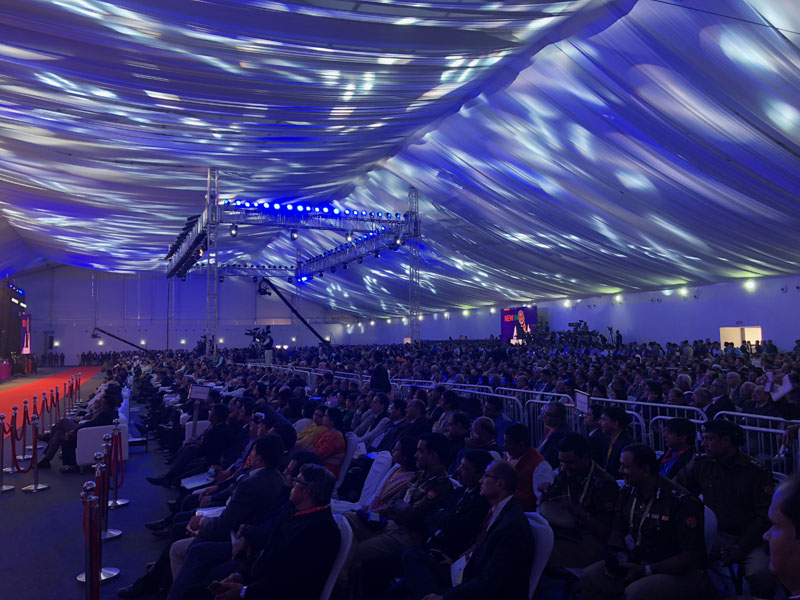 More than 5000 delegates and 28 ministers visiting the UP Investors Summit in 2018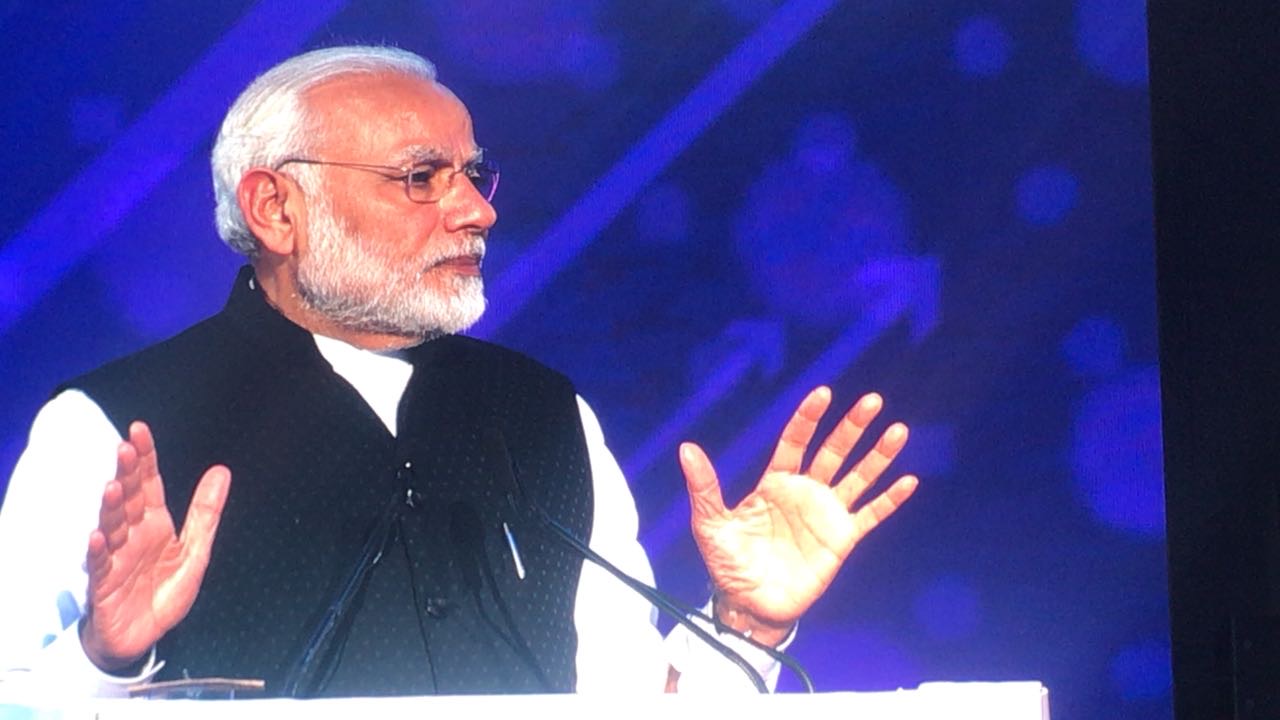 N.Modi introducing Aviation Corridor in UP and importance of the development of UP.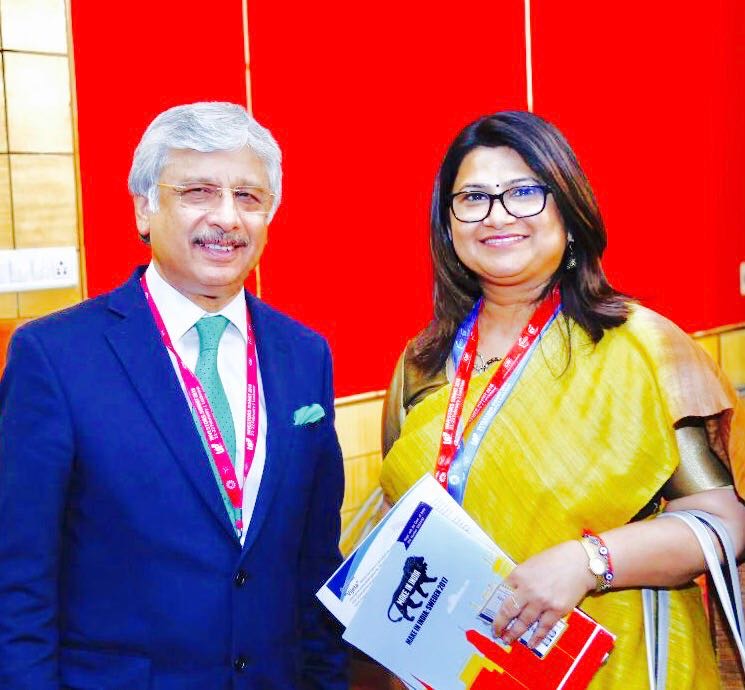 INDCHAM new Managing Director of Uttar Pradesh - Aparna Mishra meeting our host Mr. Kiron Chopra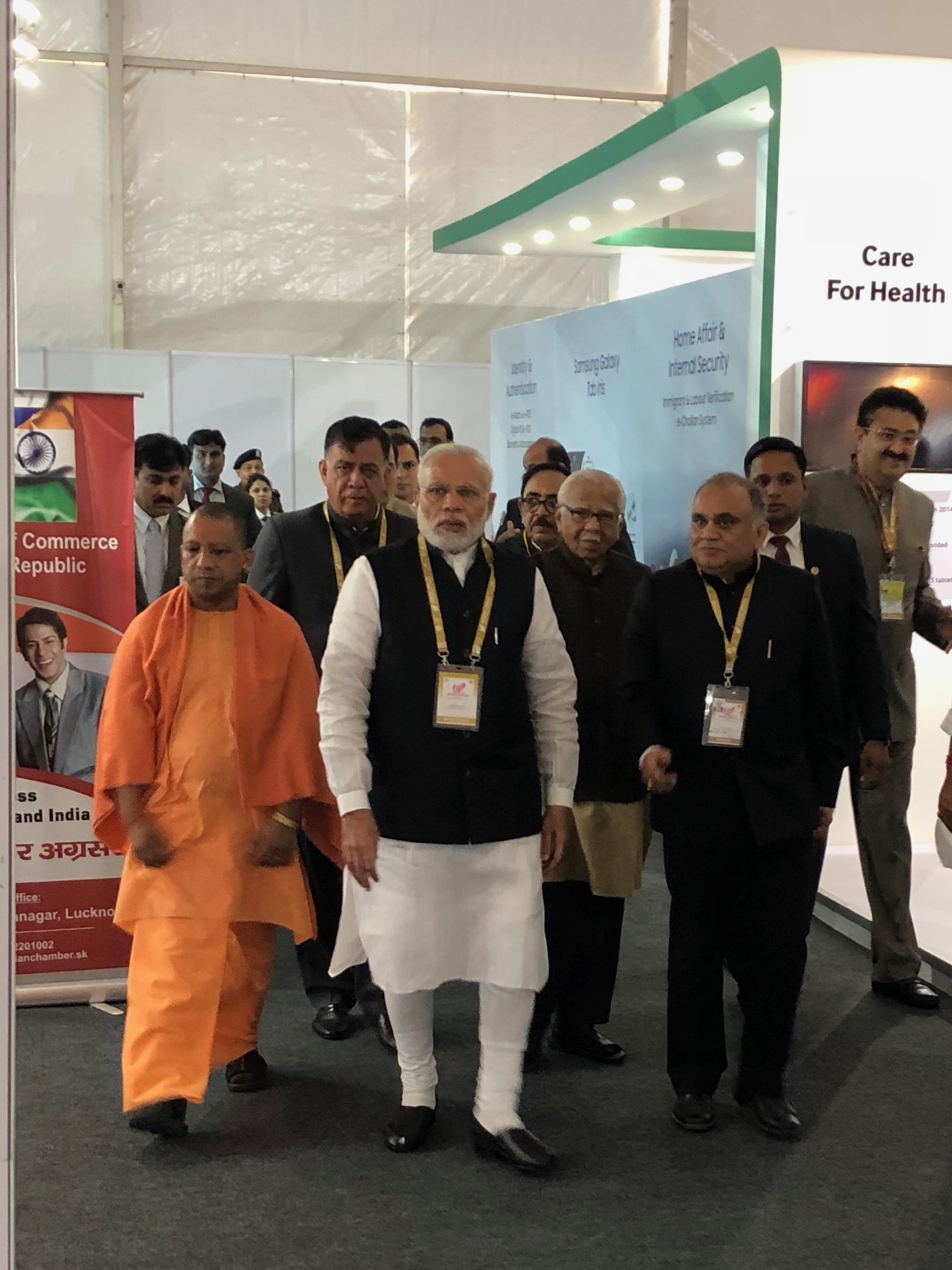 Prime Minister N.Modi walking and visiting our stand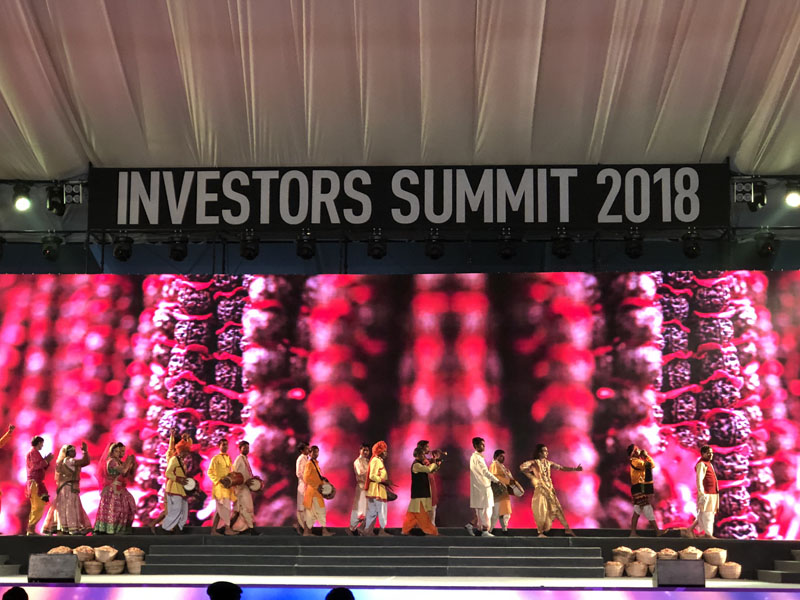 Large cultural show at the end of the summit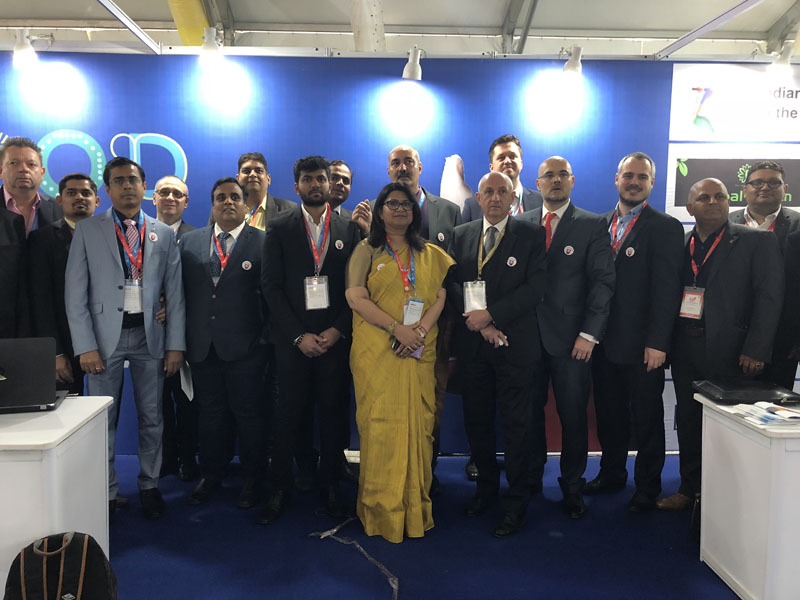 Our delegation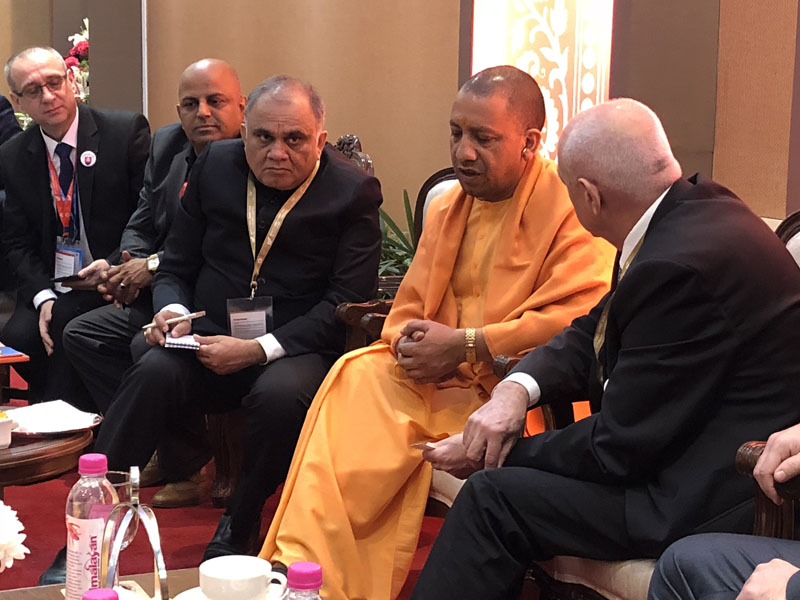 H.E. Slovak Ambassador Zigmund Bertok discussing investment opportunities in Uttar Pradesh with Chief Minister Yogi Adityanath. Next to CM, is Dr. Anup Pandey, Industrial Development Commissioner, UP, who helped us securing the partnership.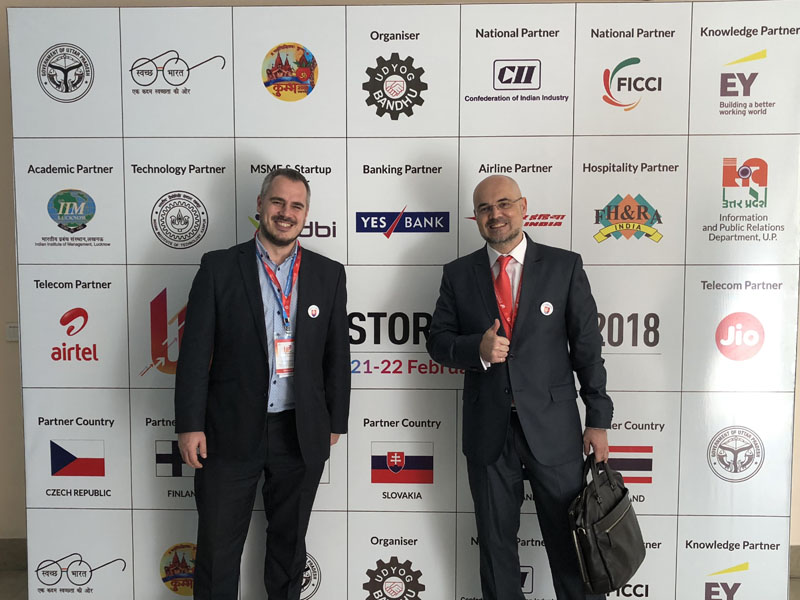 Alexander Horvath (VP & COO Indian Chamber of Commerce in the Slovak Republic) with Roman Mazanec (Economic Diplomat of Slovak Embassy in India).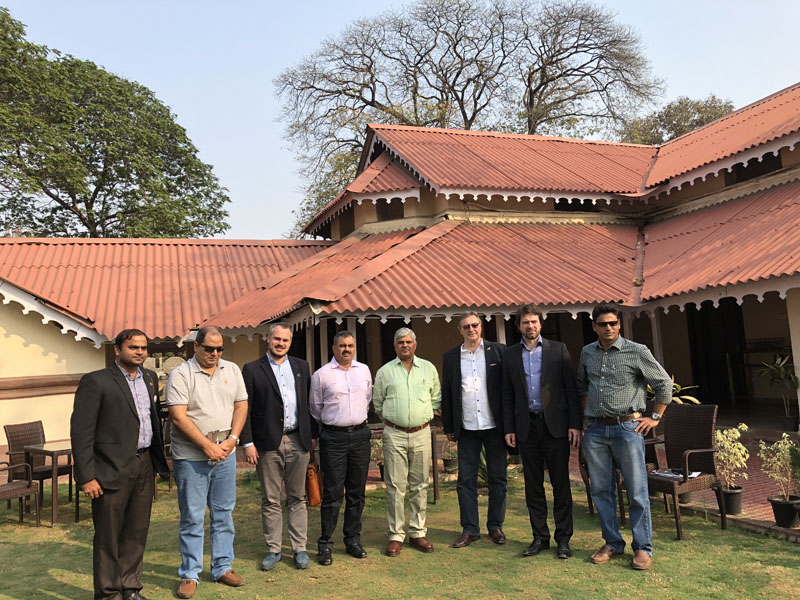 Slovak Company from Presov - TomarkAero negotating deal with Indian partners from Nagpur, Maharastra.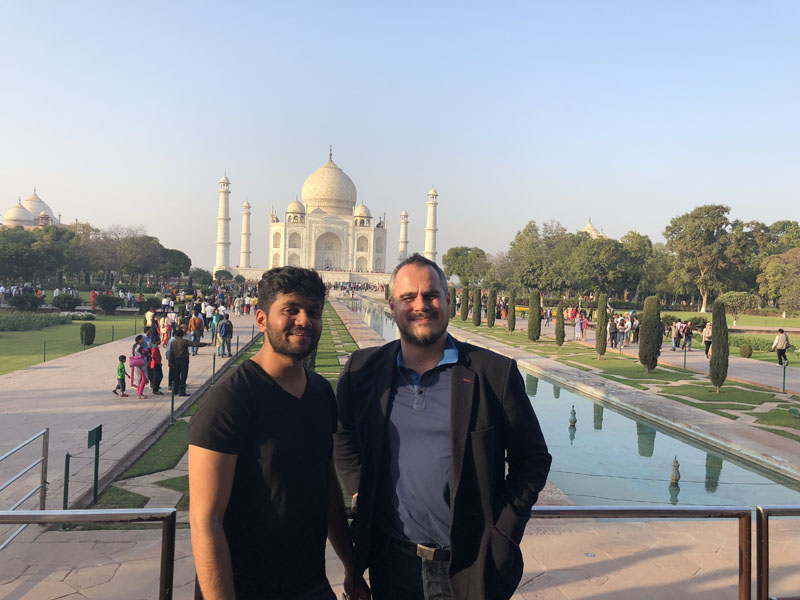 You have to see Taj Mahal in Agra at least once in your life. We did on the way to Lucknow.